COVID-19 Statement
The COVID-19 crisis poses big challenges in both our personal and professional lives.
At Tsubaki our priority is safeguarding the health of our staff, preventing the spread of the virus whilst continuing to help our customers.
Therefore, we have put several actions in place such as reducing the movement of people by working from home, social distancing and several preventative health measures, where we closely follow the health authorities' directions.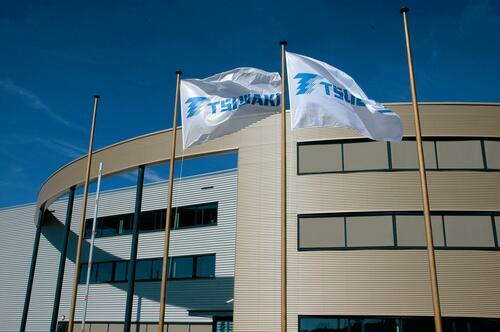 Nevertheless, at Tsubaki we stay fully connected and at your service as our offices in the Netherlands, Spain, Germany and in the United Kingdom remain open during the regular business hours.
From our (home) offices, workshops and distribution centers in Europe and our fully operational manufacturing facilities in Japan we continue to do our utmost to keep your processes up and running. Our manufacturing plants in Japan are fully operational and replenishing our stocks.
We are confident to overcome this difficult period in time together.
For any queries on the above please contact:
info@tsubaki.eu
+31 (0)78 6204000